Vision, Mission and Values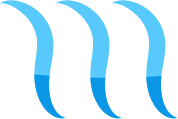 Lead the green shift in shipping.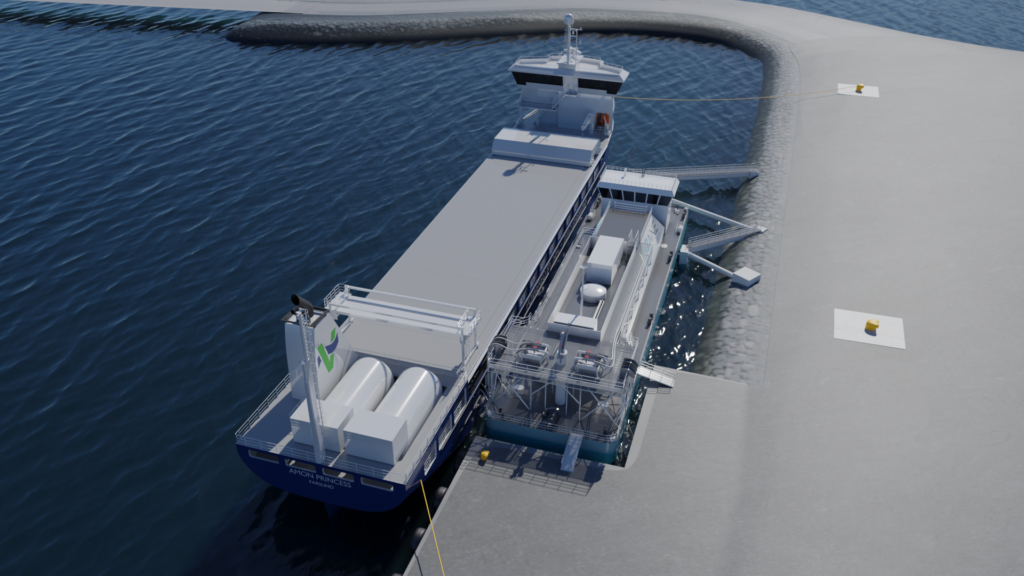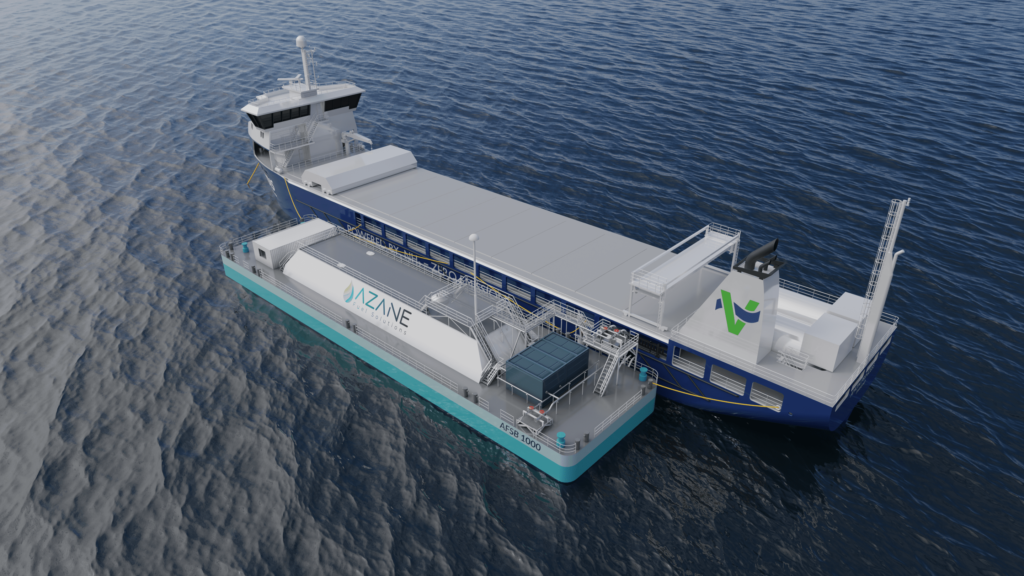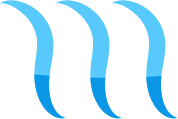 Build, own and operate a growing fleet of ammonia powered ships.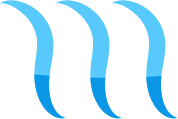 We put the planet first. We don't sacrifice long term goals to achieve short term gains. We earn trust by acting with respect, integrity and accountability. We build long term relationships. We always operate safely.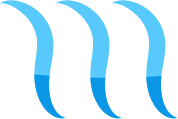 We are humble. We listen with curiosity, to continuously learn and improve. We hold ourselves accountable to the highest standards. We execute on time, with quality. We hire and develop top talent.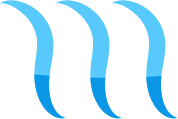 Entrepreneurship & Frugality
We are commercially driven technology pioneers. We focus on customers. We identify opportunities, make bold bets, and protect the downside. We utilize money and other resources frugally and efficiently.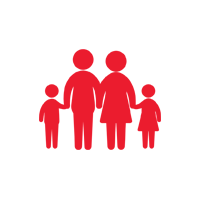 No Poverty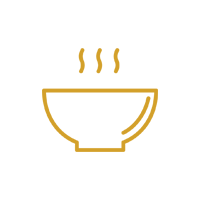 Zero Hunger
Good Health & Well Being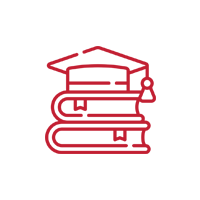 Quality Education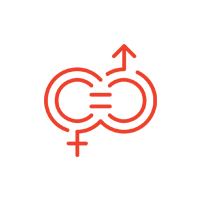 Gender Equality
Clean Water & Sanitation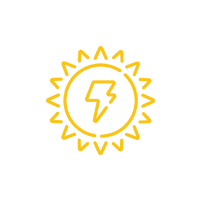 Affordable & Clean Energy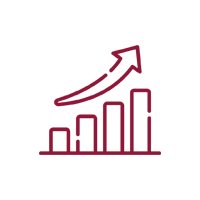 Decent Work & Economic Growth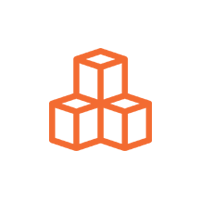 Industry, Innovation & Infrastructure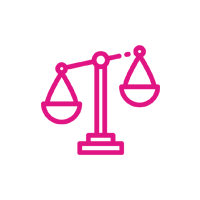 Reduced Inequalities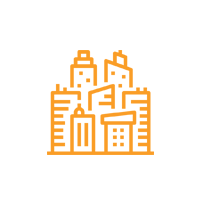 Sustainable Cities & Communities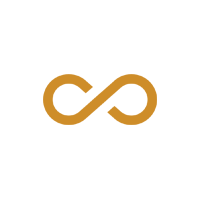 Responsible Production & Consumption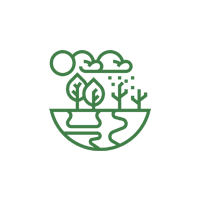 Climate Action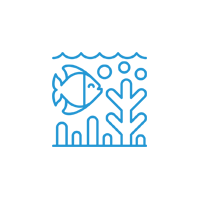 Life Below Water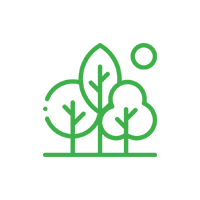 Life on Land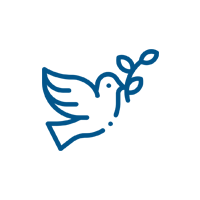 Peace Justice & Strong Institution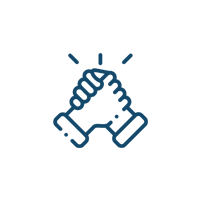 Partnership for the Goals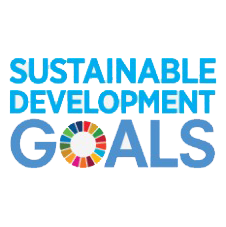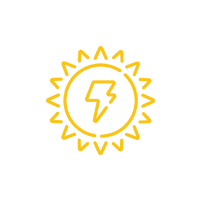 Goal 7
Affordable & Clean Energy
Ensure access to affordable, reliable, sustainable and modern energy for all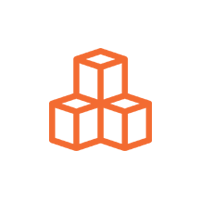 Goal 9
Industry, Innovation & Infrastructure
Build resilient infrastructure, promote inclusive and sustainable industrialization and foster innovation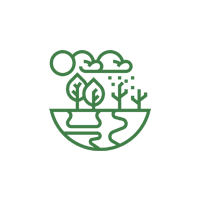 Goal 13
Climate Action
Take urgent action to combat climate change and its impacts*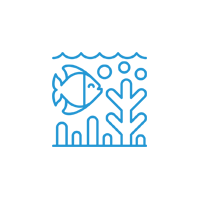 Goal 14
Life Below Water
Conserve and sustainably use the oceans, seas and marine resources for sustainable development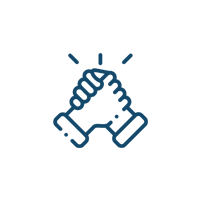 Goal 17
Partnership for the Goals
Strengthen the means of implementation and revitalize the global partnership for sustainable development