Our bunkering technology company Azane Fuel Solutions develops technology for safe and efficient storage and bunkering of ammonia fuel. Through collaboration across the entire value chain from production to consumption onboard a ship, the company help de-risk and commercialize ammonia fuel for ships.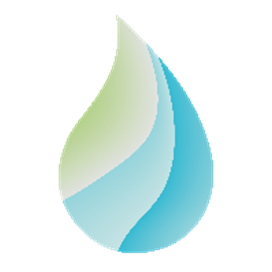 In 2021, Amon Maritime and ECONNECT Energy joined forces to create Azane Fuel Solutions. The joint venture will develop and deliver floating and shore-based turn-key bunkering terminals and related engineering services.
A technology company, focused on providing solutions for small-scale ammonia bunkering. Together with leading project consortium partners, Azane is building the first units in an ammonia fuel bunkering network, realising a complete green ammonia fuel value chain from production to consumption, in Norway. Over time, the network will grow to span the globe, enjoying the same scale benefits as hydrocarbon fuels today, and eventually achieving cost leadership for carbon free shipping.
Azane Fuel Solutions' first project "Ammonia Fuel Bunkering Network" project (AFBN) will overcome significant R&D challenges, and when successful, set the standard for ammonia bunkering. This project consortium received in 2021 a grant of 89 MNOK through the Norwegian Green Initiative. The Green Initiative is a collaboration between the Norwegian Research Council, Innovation Norway, ENOVA and SIVA and is designed to provide funding for enterprises and research institutes engaged in green growth and restructuring driven by research and innovation.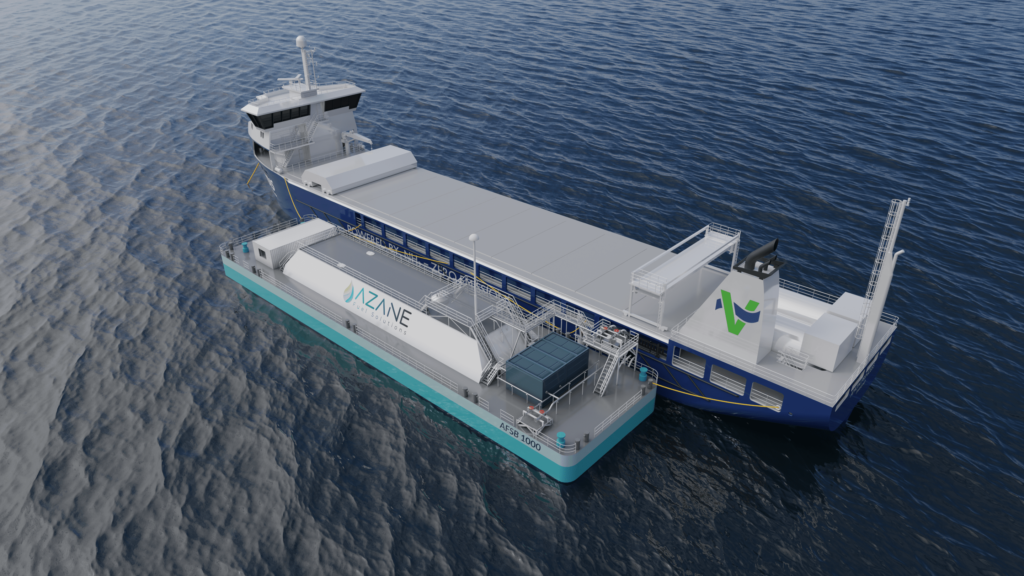 SINTEF, one of Europe's largest independent research organisations, will perform the competence development part of the "Ammonia Fuel Bunkering Network" project in their MaritimeNH3 KSP project. Main objective is to: Develop and disseminate knowledge contributing to the necessary technology advancements in the NH3 value chain in order to enable a safe and cost-efficient implementation of NH3 as a maritime fuel.
To read more: MaritimeNH3
Partners in the  "Ammonia Fuel Bunkering Network" :