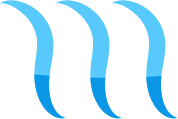 Since the foundation in late 2019, Amon Maritime has seen massive growth and development towards becoming the World's first carbon free shipping company.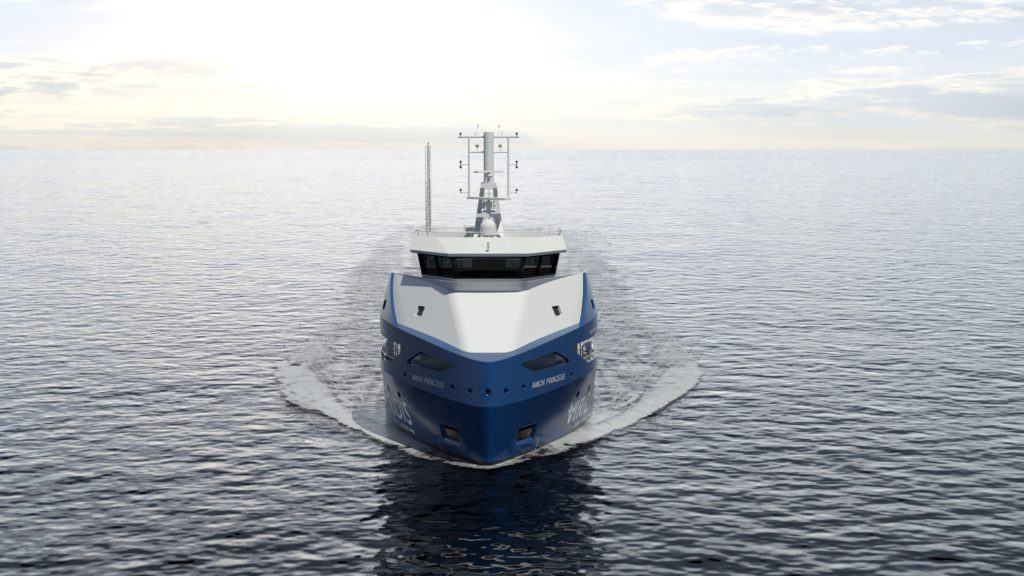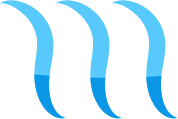 The Management team and Board of Directors of Amon Maritime have extensive competence across all shipowning disciplines from technology to financing, with over 100 years combined experience.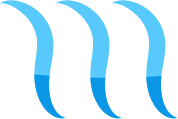 Dedication, collaboration, and partnerships are essential factors for success. We are proud to be in partnership with: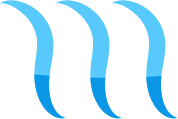 Amon Maritime are long term supporters and proud sponsors of Karanba, fostering education, sports and community building in Rio de Janeiro, Brazil. With football as an instrument, Karanba helps a large number of children and young people from slum areas with achieving personal development and education, giving them the means to express themselves. The organizational motto is "Changing lives!".