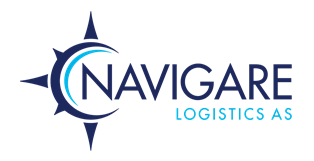 Navigare
Navigare Logistics is part of the Navigare group, founded in 1966. The company owns, operates and manages 14 short-sea bulk carriers, and are providers of complete logistical solutions for the maritime industry.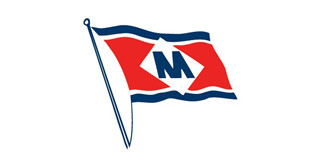 Mosvolds Rederi
Mosvolds Rederi has a proud maritime history, established in 1910. Today, the company holds direct ownership in 17 deepsea ships and are co-owners of Njord Shipping and Amon Maritime. The company is part of Glastad Holding, a large, family-owned investment company.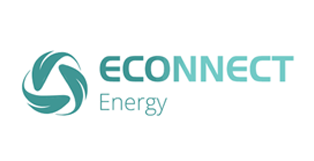 ECONNECT Energy
ECONNECT Energy is an independent Norwegian technology company assisting the midstream, downstream and maritime markets with the IQuay® floating transfer terminal. The IQuay® solution features a game-changing floating jettyless system for loading, discharge and bunkering of i.a. LNG, hydrogen, ammonia and CO2 (CCUS) without the need for invasive, time-and cost-intensive fixed marine infrastructure. With innovative technology ECONNECT Energy is committed to expanding clean, sustainable and climate-positive energy solutions globally.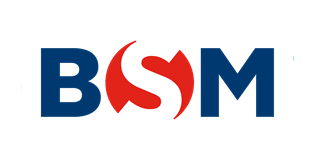 BSM
Bernhard Schulte Shipmanagement (BSM) is an integrated maritime solutions provider. Managing a fleet of over 600 vessels, over 20,000 seafarers and 2,000 shore-based employees enable the delivery of safe, reliable, and efficient ship management services through a network of 11 ship management centres, 25 crew service centres and four wholly owned maritime training centres across the world. Alongside comprehensive ship management services, BSM offers a suite of complementary maritime solutions that are customised to meet individual customer requirements. As a member of the Schulte Group, BSM benefits from its 135+ years of experience in the shipping industry.