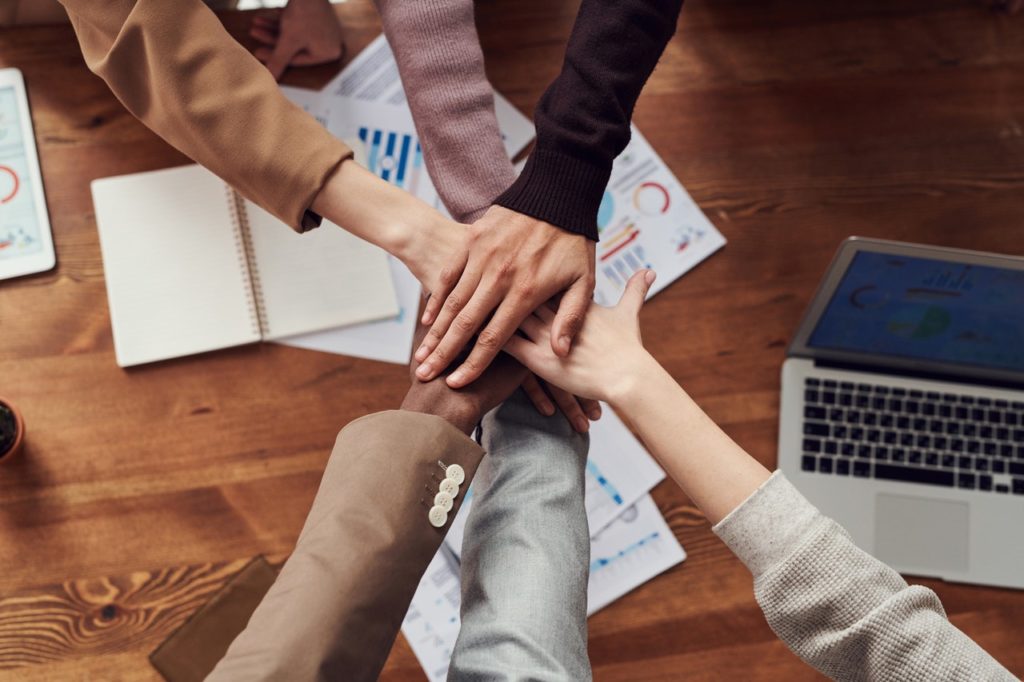 Amon Maritime is leading the green shift in shipping. We are dedicated to develop carbon free solutions for offshore and deepsea shipping, using ammonia as fuel. Together with partners, we develop, build, own and operate ships and related infrastructure.
Portfolio companies: Viridis Bulk Carriers, Azane Fuel Solutions, Ula Ship Management, as well as own projects which will be spun off in separate companies shortly.
We have launched a new ship management company in Norway, Ula Ship Management, a joint venture with BSM, Germany. As VM, you will be a key part of building up our ship management capabilities, as well as take roles related to our newbuilding project development. We are looking for an exceptional candidate. You should be motivated to work under both challenging and rewarding conditions.
Vessel Manager / Technical Superintendent experience, preferably from complex vessels such as OSVs and similar.
Ammonia / LPG experience is an advantage.
Strong communication skills, verbal and written, Norwegian and English.
Genuine interest in ships, shipping and building the future.
Combination of technical skills and commercial / entrepreneurial mindset.
Coordinate and monitor the safe and efficient operation of the fleet in accordance with highest global standards of international ship management, relevant legislation and quality standards. This includes impeccable control and management of the PMS, repair and maintenance activities, management of vessel inspections/audits, dockings, major projects and sustainable commercial viability of the fleet vessels. Coordinate the various functional aspects of the team configuration including technical management, marine Superintendents, purchasing teams, financial ,crewing and IT.
Work closely with the executive management and our partners – we are a lean, expert team.
Be flexible to take on additional roles such as Project Engineer, Technical Coordinator, Project Manager in projects within concept- and technology development, construction supervision and start of operations.
Candidates should expect extensive international travel.
Cover letter (max 1/2 page).
CV (max 1 page).
A piece of work that you are proud of (report, presentation, media article, etc – anything we can look at and get a quick impression of your skills)