Bureau Veritas, a world leader in testing, inspection and certification has issued an Approval in Principle (AIP) to Viridis Bulk Carriers, supporting a new standard for zero carbon short sea bulk logistics by utilizing ammonia as fuel.
The approval in principle from Bureau Veritas is a major milestone, enabling the uptake of ammonia as fuel to decarbonize the maritime industry. The Viridis vessels which are designed to support charterers cargo capacity needs, have similar sailing range as the current fleet of short sea bulk vessels > 3,000 nm, and to maintain the crew and societal safety at the level of conventional vessels. The approval is an important step towards being able to order the first series of vessels. Viridis Bulk Carriers expect to place orders for ships during 2023, with deliveries starting in 2025.
–        "We have developed the understanding required and the classification rules that help make safe innovation possible. Our notations and guidance for new fuels provide a key framework for the future. Bureau Veritas class approval in principle helps provide the confidence needed to support this ammonia as fuel project and we warmly welcome the initiative and ambition from Viridis Bulk Carriers as we work with our clients and partners to shape a better maritime world," says Herman Spilker, Vice President at Bureau Veritas Marine & Offshore, North Europe Zone.
Key collaboration with client partners & key suppliers
The Viridis vessels have been designed with the customer in focus and close collaboration with client partners and key suppliers. The company has collaborated with the eight charterers in the 'Flexbulk NH3 Ammonia Power' consortium project to ensure that cargo capacities and operational capabilities are just as future-proof as the power technology and emissions reductions. The vessel design is by Kongsberg Maritime, one of the world's premier marine technology group and the leading ship designer.
–        "Kongsberg Maritime is constantly seeking technologies for a greener ocean and has therefore taken a significant role in the FlexBulk project. We develop the fuel gas supply system (FGSS) and our Ship Design team is responsible for all aspects of the next generation bulk carrier design covering general arrangement, specification, hydrodynamics, stability, safety, machinery and electrical aspects. We are inspired by the Viridis Bulk Carriers strategy not to take a wait-and-see approach to decarbonization but to partner with high-end clients who are making value-driven choices to reduce CO2 emissions for transportation of their products. We will use our experienced teams to ensure a strong focus on safety with special measures taken to limit the risk, ensuring it is similar to that found on conventional ships," says Einar Vegsund, Director Ship Design Solutions at Kongsberg Maritime.
 Ammonia-powered ships and fuel infrastructure being developed in parallel
Since the start of the Flexbulk consortium project considerable technical development, design iterations and optimizing of the vessel design have been achieved. Ammonia-powered ships provide trading flexibility and will have a significant impact on local pollutants and global CO2 emissions from shipping, in addition to reducing value chain emissions for food-, fish feed-, metals-, fertilizer-, construction-, and other industries which transport large bulk and special project cargo volumes.
Viridis Bulk Carriers is also a consortium member of "Ammonia Fuel Bunkering Network", which will build a bunkering network in Scandinavia in collaboration with Yara. The first terminal will be delivered in 2024 as part of the Green Platform backed project. Yara have pre-ordered an additional 15 bunkering terminals for the Scandinavian market. This ensures delivery security for ammonia fuel to the Viridis Bulk Carriers fleet.
–        We are very pleased with the co-operation we have had with Bureau Veritas through the approval process. The approval in principle from Bureau Veritas is a major milestone for Viridis and will enable us to move towards the newbuilding phase. With EU and IMO increasing their emission reduction targets, the Viridis vessels will comply with these and be able to provide charterers with superior greenhouse gas reductions in their logistical value chain," says Espen Nordstrøm at Viridis Bulk Carriers.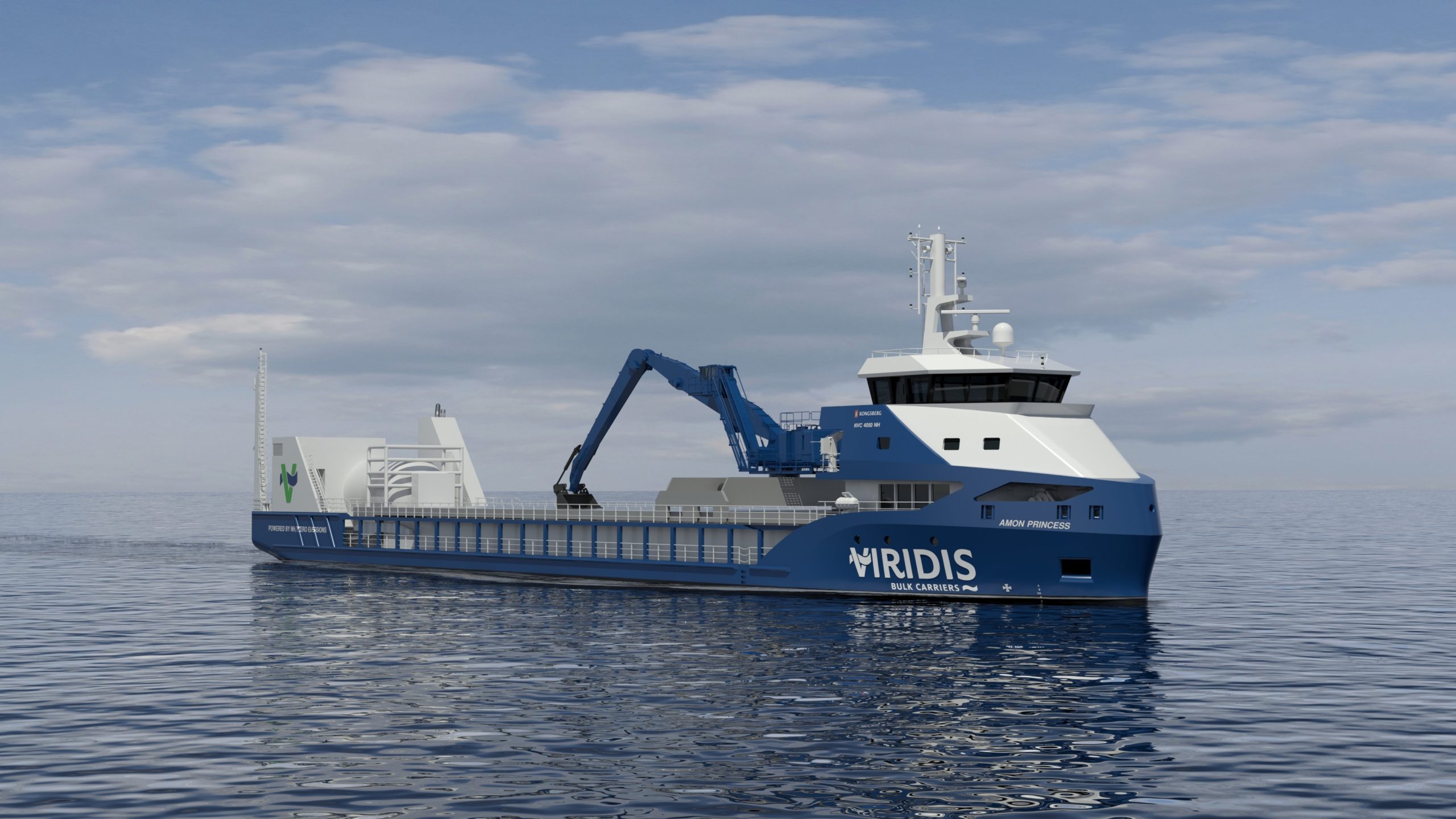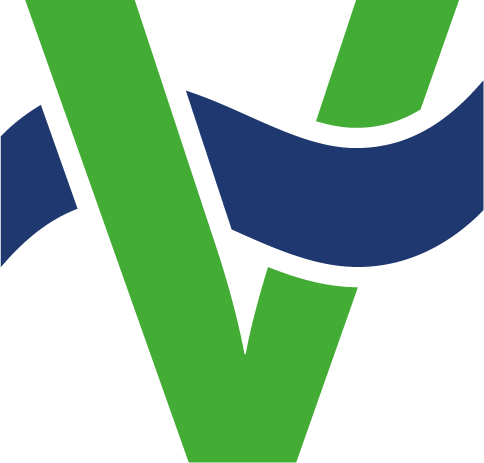 Viridis Bulk Carriers AS | Barbros gate 14, 4550 Farsund, Norway
Viridis Bulk Carriers is a joint venture between Navigare Logistics, Amon Maritime and Mosvolds Rederi. The joint venture will develop, build and operate ammonia-powered bulk carriers, drawing on the expertise, networks and capabilities of each of the partners.
General inquiries / Media

Commercial inquiries – Clients

Commercial inquiries - Technology manufacturers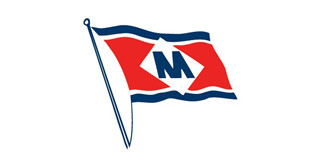 Navigare Logistics is part of the Navigare group, founded in 1966. The company owns, operates and manages 14 short-sea bulk carriers, and are providers of complete logistical solutions for the maritime industry.
Amon Maritime are zero emission ship project specialists, focused on ammonia fuel. Established in 2019 by founders with strong backgrounds from complex ship newbuilding projects from idea to operations, expert knowledge of gas engines, fuel supply, zero emission solutions and innovative ship designs.
Mosvolds Rederi has a proud maritime history, established in 1910. Today, the company holds direct ownership in 17 deepsea ships and are co-owners of Njord Shipping and Amon Maritime. The company is part of Glastad Holding, a large, family-owned investment company.